Currently down
Thanks to the amazing energy crisis, and the fact that I wanna top myself, aNetwork is currently down.
Join Discord

Discord
A community of gamers that play on our servers, and other games with each other
Join

Minecraft (Currently down)
A publically available minecraft server. It's as vanilla as can be with paper.
IP: minecraft.anetwork.uk Copy to clipboard
Map: mcmap.anetwork.uk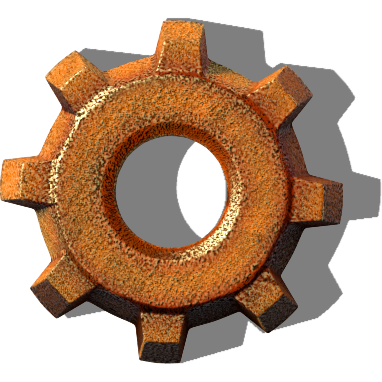 Factorio (Currently down)
Factorio was up for a while, but was taken down as there was no community. May try it again as a weekly server.
IP: anetwork.uk Copy to clipboard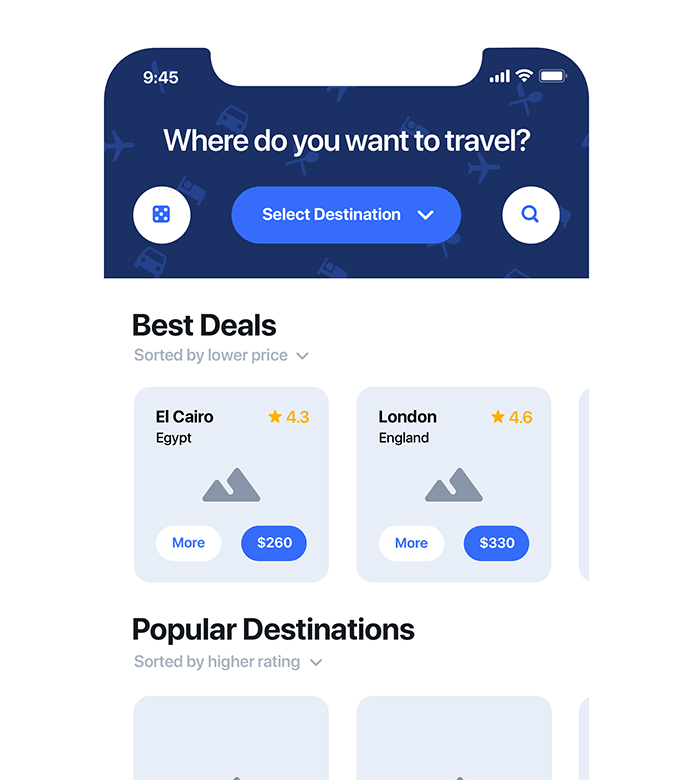 Terraria (Currently down)
A publically available terraria server that is currenly a WIP. i.e. We are trying plugins, and administration to see what people would like best.
IP: anetwork.uk Port: 7777 Copy to clipboard
Hwhat
aNetwork is a small gaming community with the aim of setting up servers, and events for all to enjoy.
Formed sometime in 2021 as a private, and small growing group/discord server. Since them the aim has become creating a more public community, and venturing into public server hosting to allow people to play the games they want with friends.
Contribute
aNetwork hosts and maintains a number of servers, and to keep these servers operational we need to pay the big bucks.
If you'd like to contribute, or see a breakdown of our outgoings click below
Contribute
Our Costs